Evinrude & Waukesha Motor Co.
In 1906, two lakes in northwestern Waukesha County were instrumental in the founding of two engine companies that would become famous around the world.
In 1906 three ambitious young men decided they could build an engine that would run better than the temperamental ones they worked on in the garage they ran. They built an engine that not only ran well, it started easy - but they had trouble selling it. Then a boat owner took a chance and bought their engine to power his boat on Pewaukee Lake. The boat owner was so impressed with the operation of the engine that he spread the word and an engine company was born. The ambitious young men were Harold Horning, Fred Ayers and Jim Remington. Harold Horning went on to became world renowned for his work on internal combustion engines. The company these men founded was the Waukesha Motor Company, now known as Waukesha Engine Division of Dresser Industries, but to old timers, it is simply known as the "Motor Works".
Harry Horning
Also, in 1906 a Norwegian immigrant took his wife for a rowboat ride on Okauchee Lake on a hot humid summer day. After tiring of rowing in the wilting heat he came up with the idea of making a small engine that could be attached to a boat to provide propulsion. Another version of the story has the immigrant picnicking on Valentines Island and he rowed across the lake to get some ice cream and as it melted on the way back he was inspired to invent a faster way to propel a boat.
The immigrant manufactured horseless carriages in his Spartan Machine Shop in Milwaukee and it was there that he built his engine for small boats. The engine ran well and he built several motors for his friends in 1907 and when word spread of his "outboard motor", it launched one of the most successful products in the world. His company was eventually purchased by Briggs and Stratton in 1928, and in 1929 merged with the Lockwood Motor Company of Jackson Mich. and the Elto Outboard Motor Company of Milwaukee, to form the Outboard Marine Corporation (OMC). The company combined with Johnson Motor in 1936. In 1997 OMC was purchased by Detroit Diesel. The romantic Norwegian immigrant was Ole Evinrude.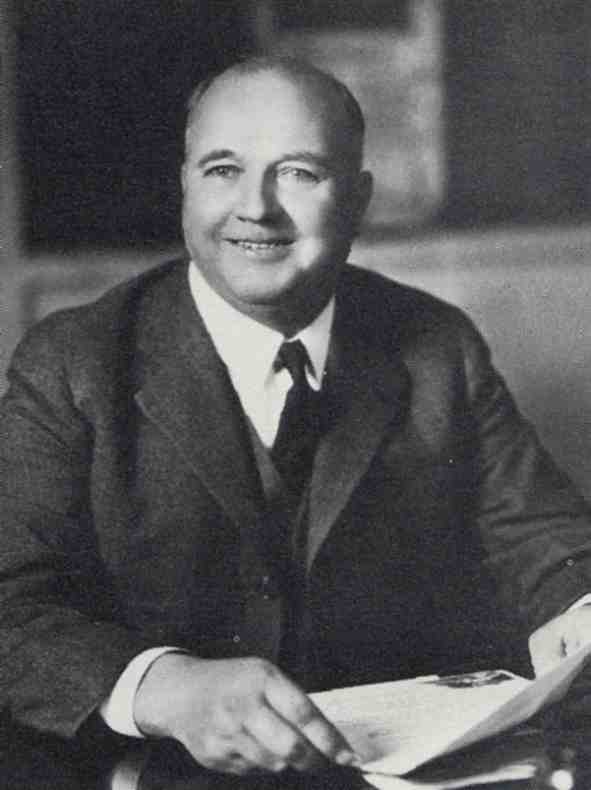 Ole Evinrude
Rocky
Copyright © 2015 Waukesha Engine Historical Society, Inc. All rights reserved