The Waukesha/Williams Research Connection
(This is the fourth in a series of six articles about the various engine lines Waukesha acquired over the years that are no longer in production.)
In 1962, Waukesha acquired the license to build two William Research turbine engines. Williams Research Co. was founded by Sam B. Williams in Birmingham,  MI in 1954.
Williams moved the company to Walled Lake, MI. in 1959. Williams had left the Chrysler Corp. to pursue his interest in turbine engines.  The company is now known as Williams International which manufactures an array of turbine engines for the military and others. Waukesha ended production of its gas turbines in 1974.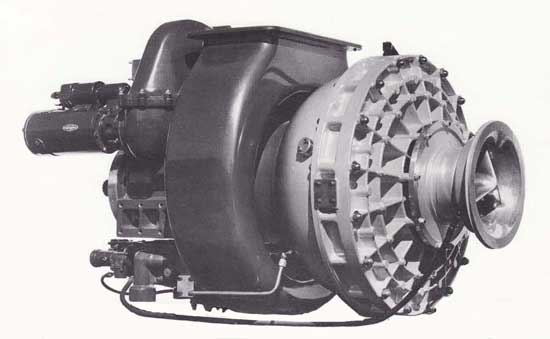 T400 Turbine
The models involved in Waukesha's license were:
T400 400 HP@ either 2,400 or 3,000 or 3,600 rpm output shaft speed at a maximum power turbine speed of 25,800 RPM Years in production at Waukesha, 1962 -74.

T1500 Never went into production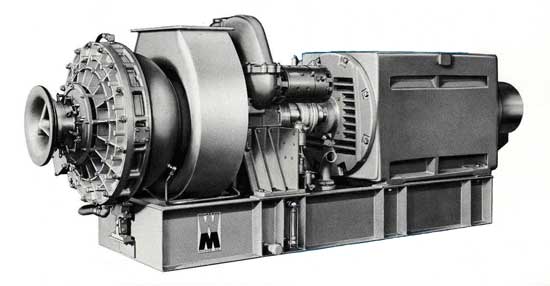 T400 300 kW Turbinator
Notes:
The WEHS has limited information on these models.
Rocky, WEHS 5-2013
Copyright © 2014 Waukesha Engine Historical Society, Inc. All rights reserved